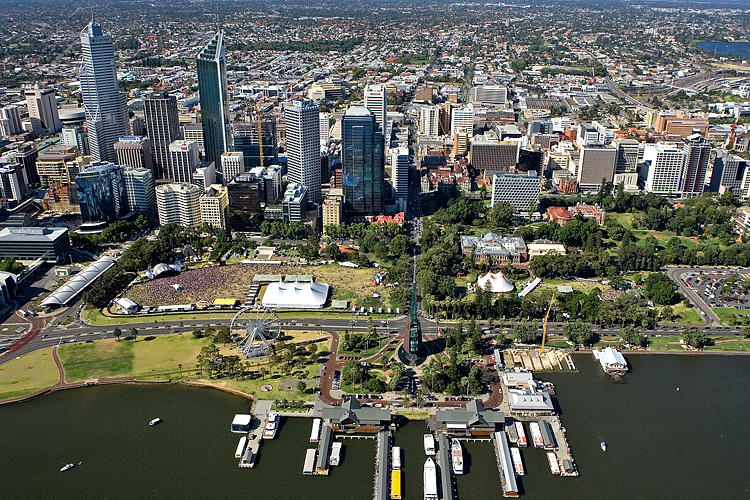 People come to the Western Australian capital city of Perth for many different reasons and one of these is to attend one of the hospitals that are located either within the CBD itself or in the surrounding inner city suburbs of Perth. There are a number of different hospitals in this area which are frequented by not only patients and visitors but also doctors, nurses and specialist medical practitioners. These include the Princess Margaret Hospital for Children in Subiaco, the Mount Hospital which is located right next to Kings Park and the Royal Perth Hospital which is the largest hospital in Perth. There are also a number of other hospitals located in the outer suburbs of Perth, including the Fremantle Hospital in the popular seaside precinct of the city.
Whilst you are visiting or making the most of the medical facilities at one of the city based hospitals in Perth the most convenient place to stay is either in the Perth CBD itself, East Perth or the hip and happening Northbridge precinct. In all of these areas you will find a large number of affordable accommodation options available, all of which are ideal for both short term or long term stays in the city. You will also find that these hospital accommodation options come with a price tag that will suit any budget, including budget style motel rooms, luxury hotel suites and spacious, fully self contained 1, 2 and 3 bedroom serviced apartments that have all of the comforts of your own home.
During your spare time whilst you are not attending or visiting the hospital you will be able to make the most of the many recreational and leisure facilities that are available in and around the Perth city centre. This includes things like taking a leisurely walk through the expanses of the Kings Park, enjoying an evening cruise along the Swan River, making the most of the nightlife in Northbridge or doing a spot of shopping in the Hay Street Mall. With so many affordable and well equipped options for hospital accommodation in Perth you will be spoilt for choice. However it is generally important that you book your Perth hospital accommodation as far in advance as you possible can because the city and surrounding inner city suburbs are known to book out well in advance during certain times of the year.
If you and/or your family are looking for the ideal accommodation in Perth whilst you are visiting a Hospital then place an Enquiry with us.